Dells does anybody know im here - The Dells Does Anybody Know I m Here - YouTube
Tutti i diritti riservati. © MTV Networks 2015 Questo sito utilizza cookies. Leggi la nostra policy in materia di cookies.
A forgotten Dells ballad produced and written by Bobby Miller about a soldier in Vietnam who thinks to himself: Does anybody know I'm here? Told in third person, the soldier in the faraway land reflects on the cold weather and his girl back home as he ponders his plight. Would be a good inclusion on those Vietnam compilation albums, but this one never seems to make the cut. The singing is timely Dells, sweet leads and tight harmonies. From the winter of 1968, it charted R&B but did nothing pop.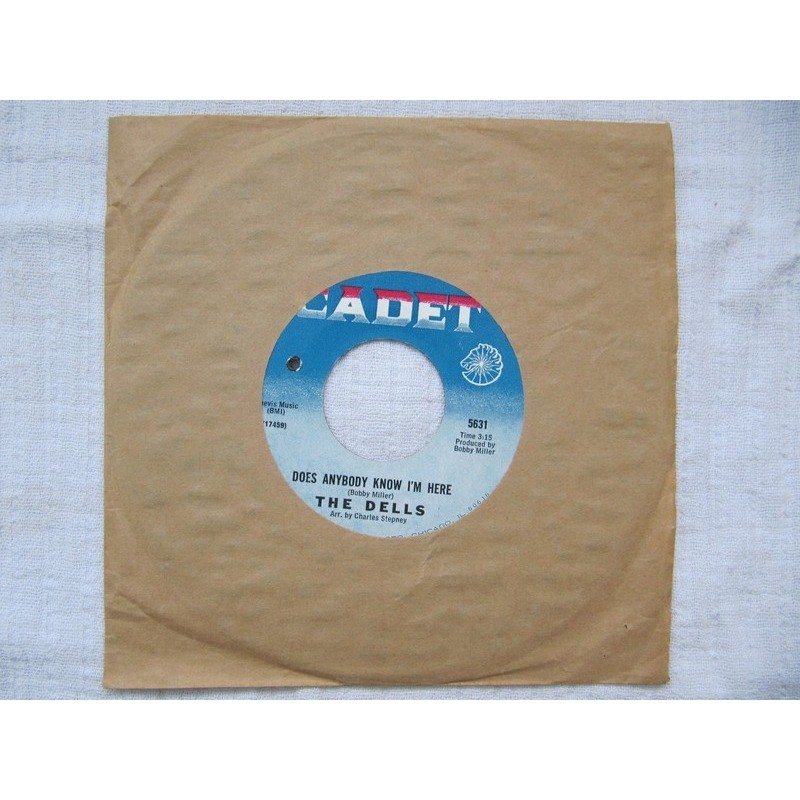 oo.museoetnograficocasaangiulsai.info
---